We love Watches
since 1947
Blome Uhren is a leading single line watch store for luxury watches in Germany. You are at any time invited to acquire best brands of luxury watches by personal purchase at our store on the Königsallee in Düsseldorf. Located in between flagship stores of Dior, Prada, Louis Vuitton, Tiffany's, Bulgari, Gucci to only name a few we find ourselves at the very core of Düsseldorf's high society suppliers.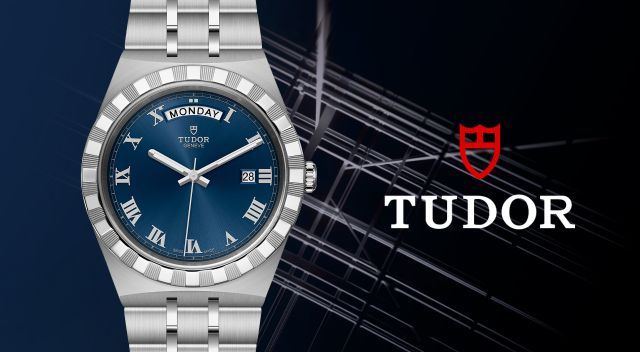 Wählen Sie Ihre Markenwelt
By now led by the third generation Blome Uhren offers worldwide well-established watch brands such as Rolex, Patek Philippe, IWC Schaffhausen, Omega, Cartier, Jaeger-LeCoultre, Panerai, Ulysse Nardin. For almost all brands, as among others Rolex, Patek Philippe, IWC, Panerai and Cartier, Blome Uhren can certainly claim connotations of pioneer retailing in Germany. Our 19 employees, which include 7 watch maker masters and one watch maker are proudly primarily specializing in precious timepieces. Our manufacture-workshop is nationally considered one of the largest of its kind held by a single concessionaire.
Blome Online Shop
Luxusuhren 24/7