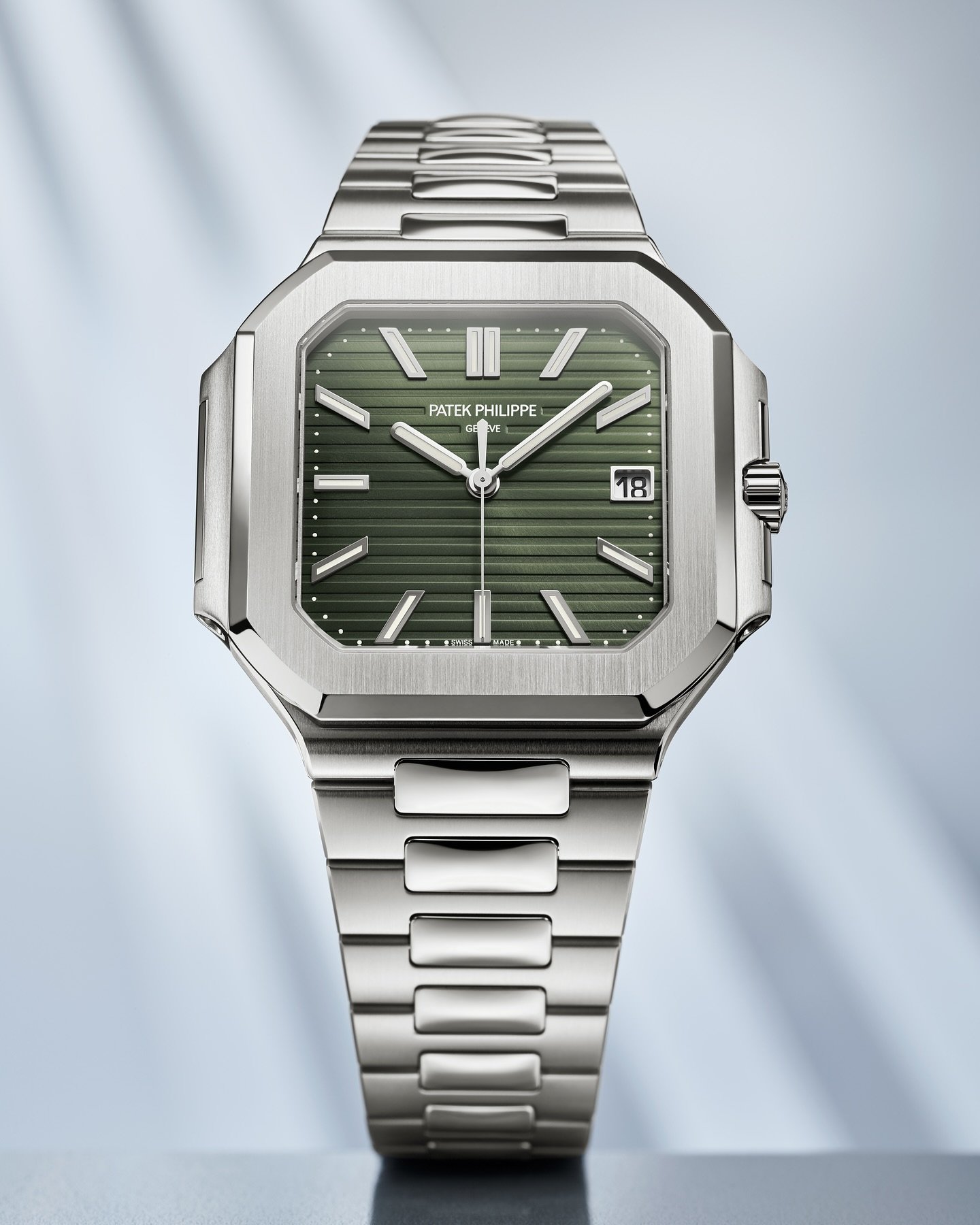 MeisterSinger Adhaesio, longing for longitudes
The refinement of a single-hand watch is revealed by composition. A scale of hours and minutes allows to take the time as logic number, an account of hour and minute. Home to North Rhine Westphalia the watch manufacture of MeisterSinger is considered the one and only specialist in single-hand watches. In spite of many complications manufacturers still do not to lose sight of their product's single-hand plainness. The Adhaesio in particular proves that more than one time can be beautifully covered.
The second time zone
The Latin term "Adhaesio" generally translates as connection. As concerns the MeisterSinger Adhaesio the connection relates to the second time zone. Just as the date display it is installed with open rings, to give and guarantee a good overview. While the outer ring has the MeisterSinger signature scale division into 144 sections in total, the second time zone is separately displayed on a 24-hour ring. Above the MeisterSinger logo, an arrow pointing to the second local time enables the wearer to perfectly schedule his home call.
MeisterSinger-Adhaesio Design
MeisterSinger single-hand watches are of an unmistakable design, that is as well continued in the Adhaesio model. The three scale rings set upon the dial as well as the individual, needle-sharp hour hand are enclosed by a slender, curved bezel. Behind the dial which is made available in black, white, ivory as well as sunburst sapphire blue, the watch is driven by an original Swiss movement: Caliber 2893-2 Automatic by ETA SA Manufacture Horlogère Suisse comes with a 38 hours power reserve. The 4-screw exhibition back of the 43 mm diameter stainless steel case permits a view on the MeisterSinger single-hand's movement, its precious polish and pure gold engravings. With a water resistance up to 50 m the dial is furthermore protected by a pure and scratch resistant sapphire glass.
Keine Produkte in der Selektion gefunden!